Hi there!
My name is Sam and I am a internet investor and developer.
---
A Few Words About Me : Sam is IT and web development professional with many years of experience in the field i have been investing since 1998. I own some of the best .co.uk domain names.
I have a great knowledge in the UK domain space if your looking to sell or buy a domain please get in touch we offer many services from a domain name broker we can also value your domain names we are very passionate about domain names we can help find the perfect domain name for your company or acquire the perfect name.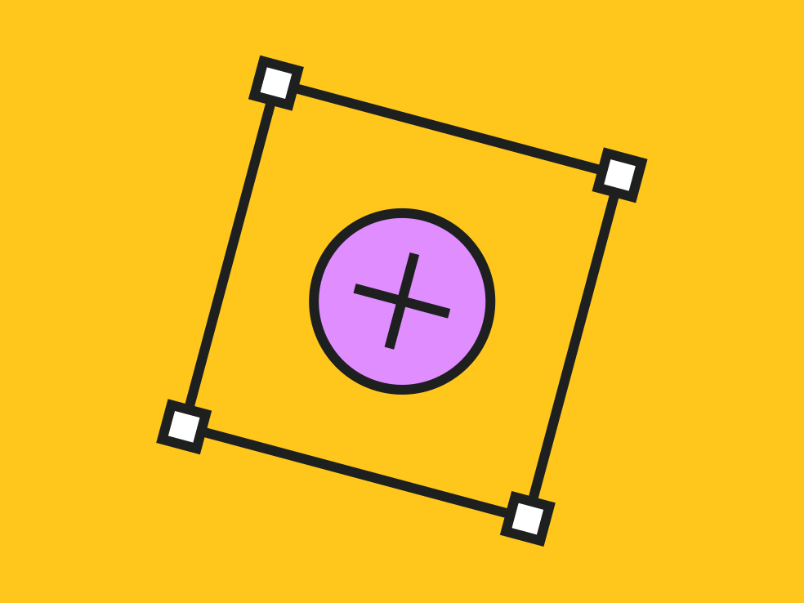 My Blog
Learn about whats going on in the online world.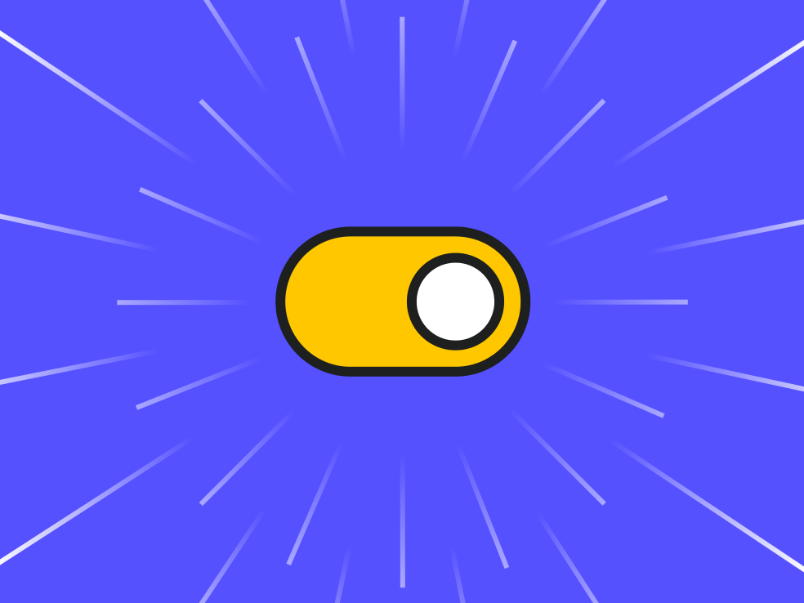 Contact Me
Looking to find out if your domain name is valuable get in touch this is a paid service.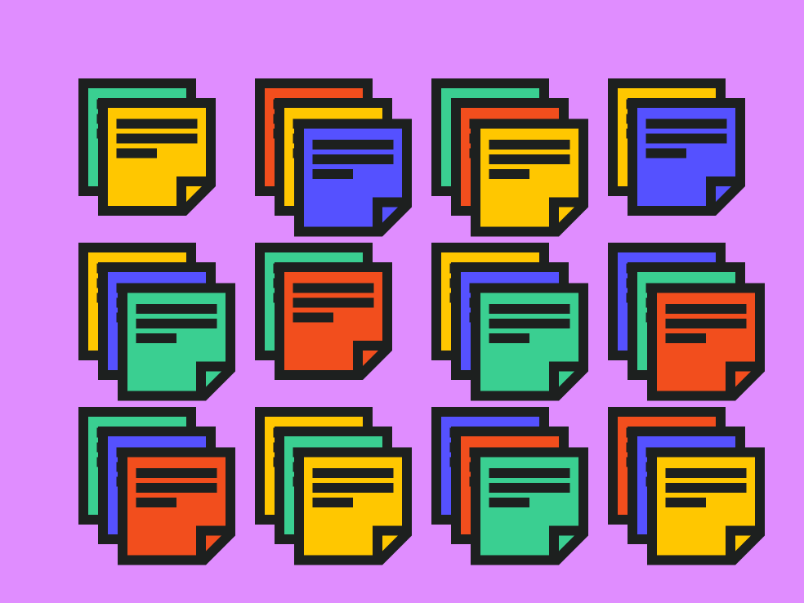 YouTube
Looking to learn about domain names check out my YouTube channel.